We are currently in rehearsals for our Holiday 2023 Program:
Have Yourself a Zany Little Christmas! December 9th, 2023 7:30pm Ebenezer Lutheran Church, 1650 W Foster Avenue
The program will feature many of our favorite holiday songs… with a twist! We hope you can join us. Please note the venue change.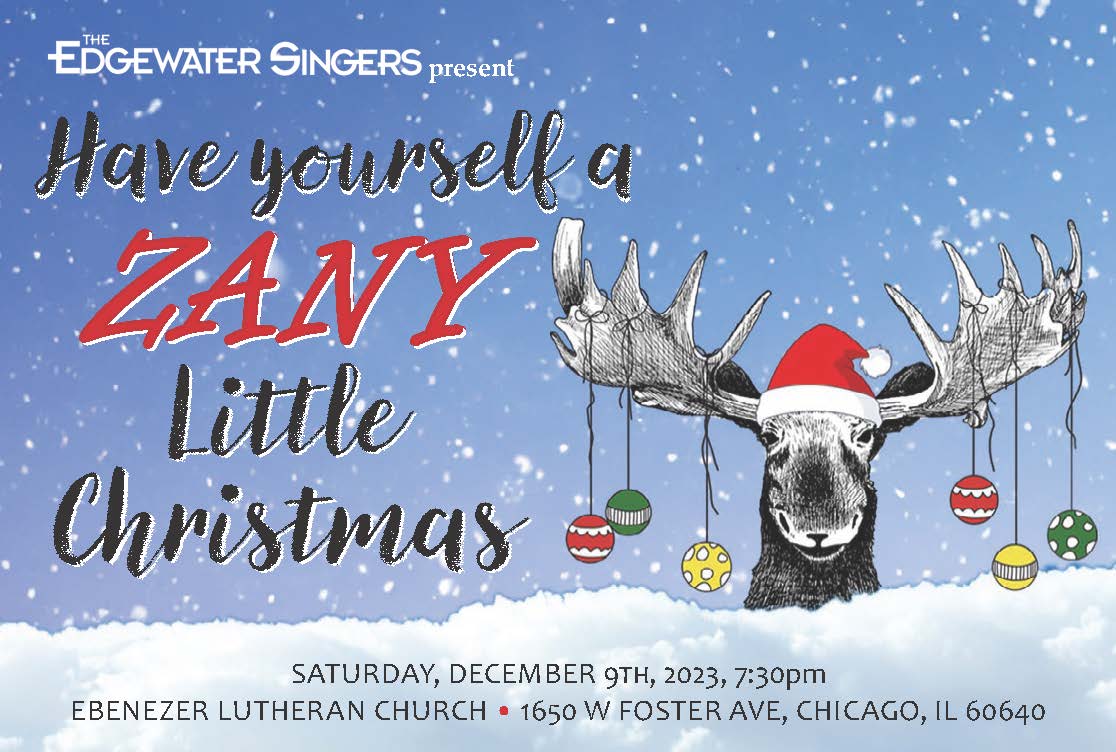 On April 15th, 2023 The Edgewater Singers were invited to sing for the Misericordia Community in Chicago. We dedicated this performance to our former member and longtime Misericordia volunteer, Regina May, who passed away in 2022.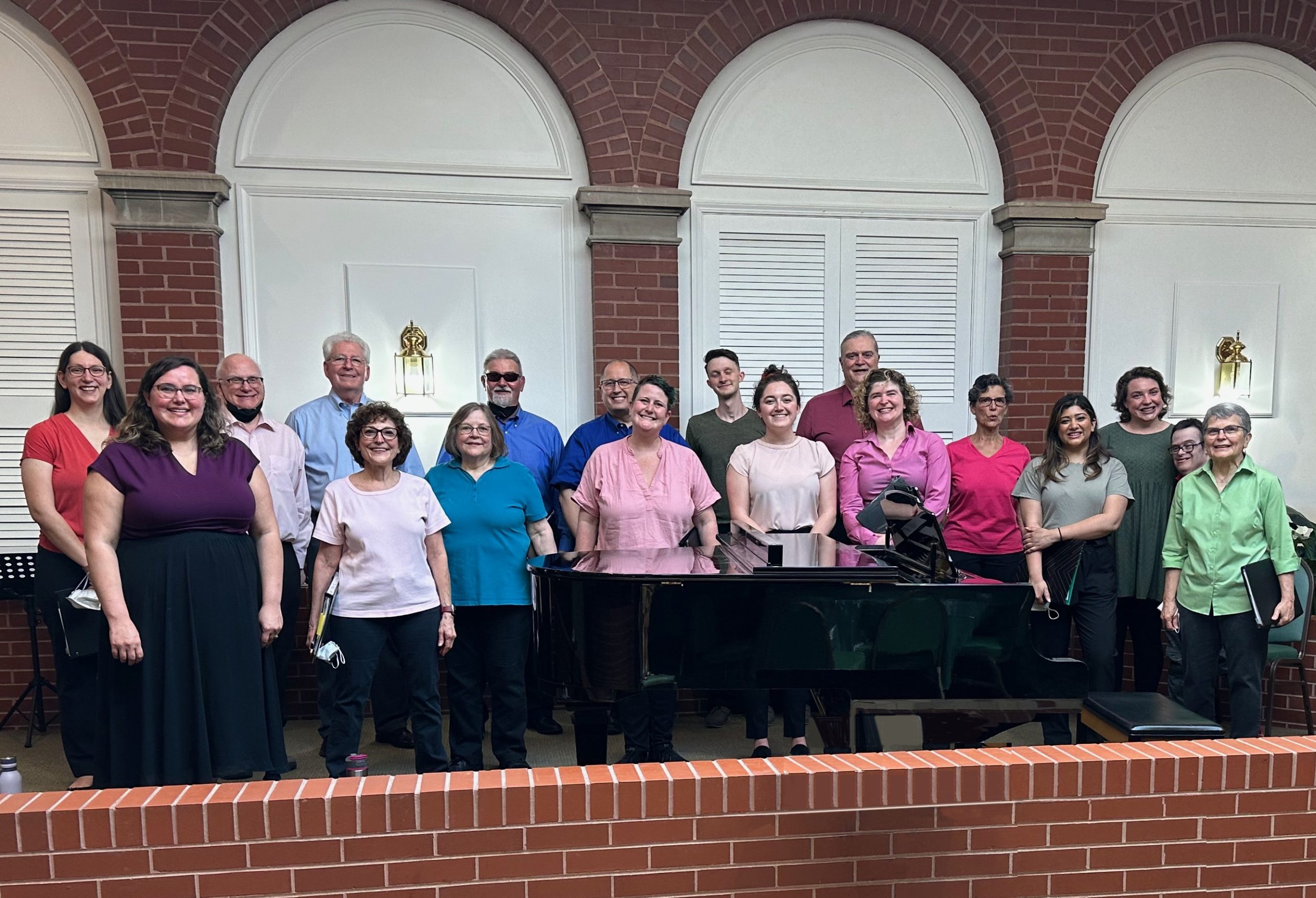 Stayed tuned more updates by visiting our Facebook page to listen to previous concert recordings.
You can also enjoy our album "An Edgewater Holiday" available on Spotify or Youtube