As we prepare for our 2023/2024 season we are looking for bass, baritone, and tenor voice types. If you are interested in auditioning, please email newmembersews@gmail.com to schedule an audition. We look forward to hearing from you!
We hope you enjoyed our Spring Concert, Sing Me a Story! Please visit our Facebook Page to view our livestreamed concert. Stay tuned for more details regarding our Fall concert and future audition opportunities.
On April 15th, 2023 The Edgewater Singers were invited to sing for the Misericordia Community in Chicago. We dedicated this performance to our former member and longtime Misericordia volunteer, Regina May, who passed away in 2022.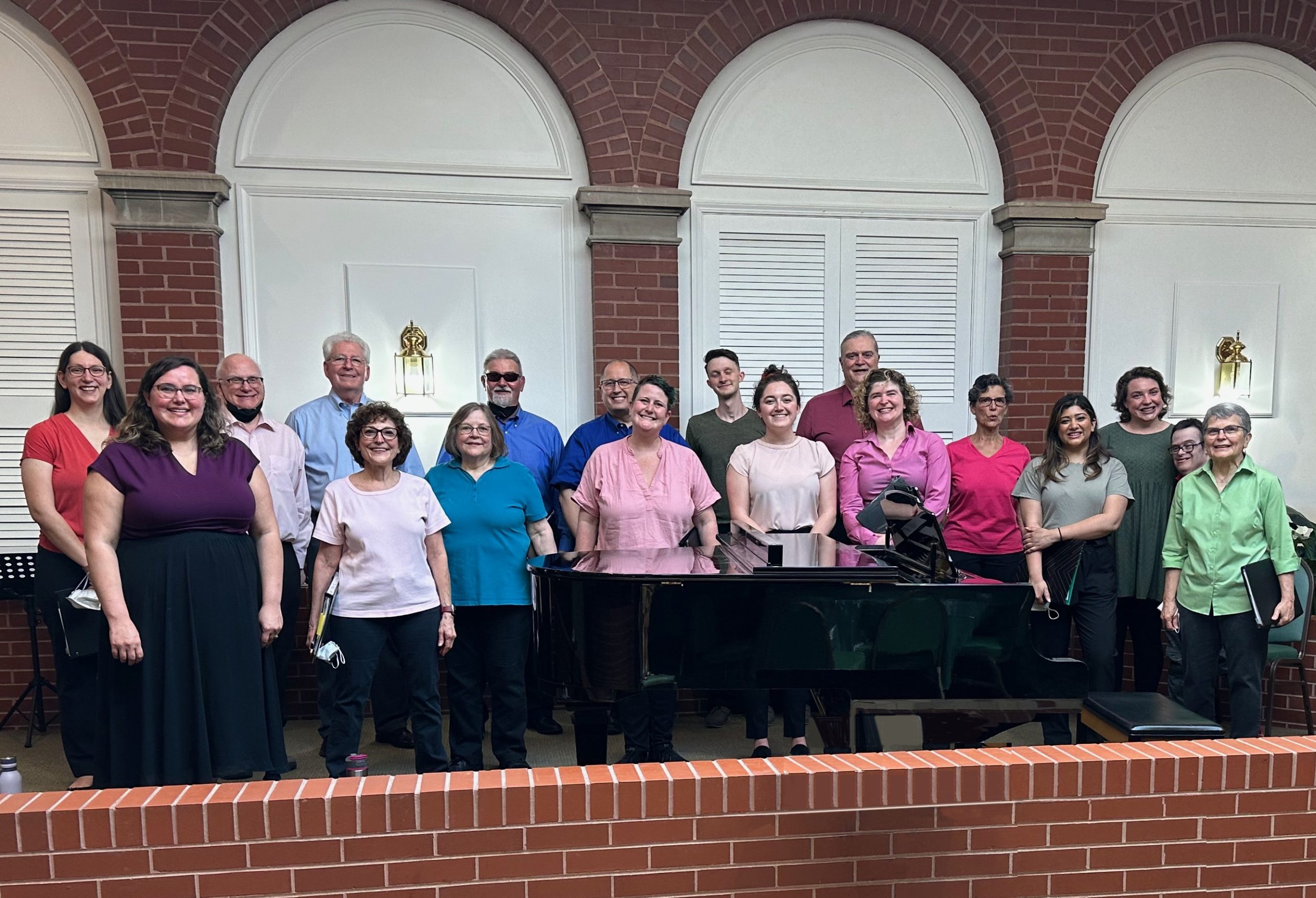 Stayed tuned more updates by visiting our Facebook page to listen to previous concert recordings.
You can also enjoy our album "An Edgewater Holiday" available on Spotify or Youtube